Gift Card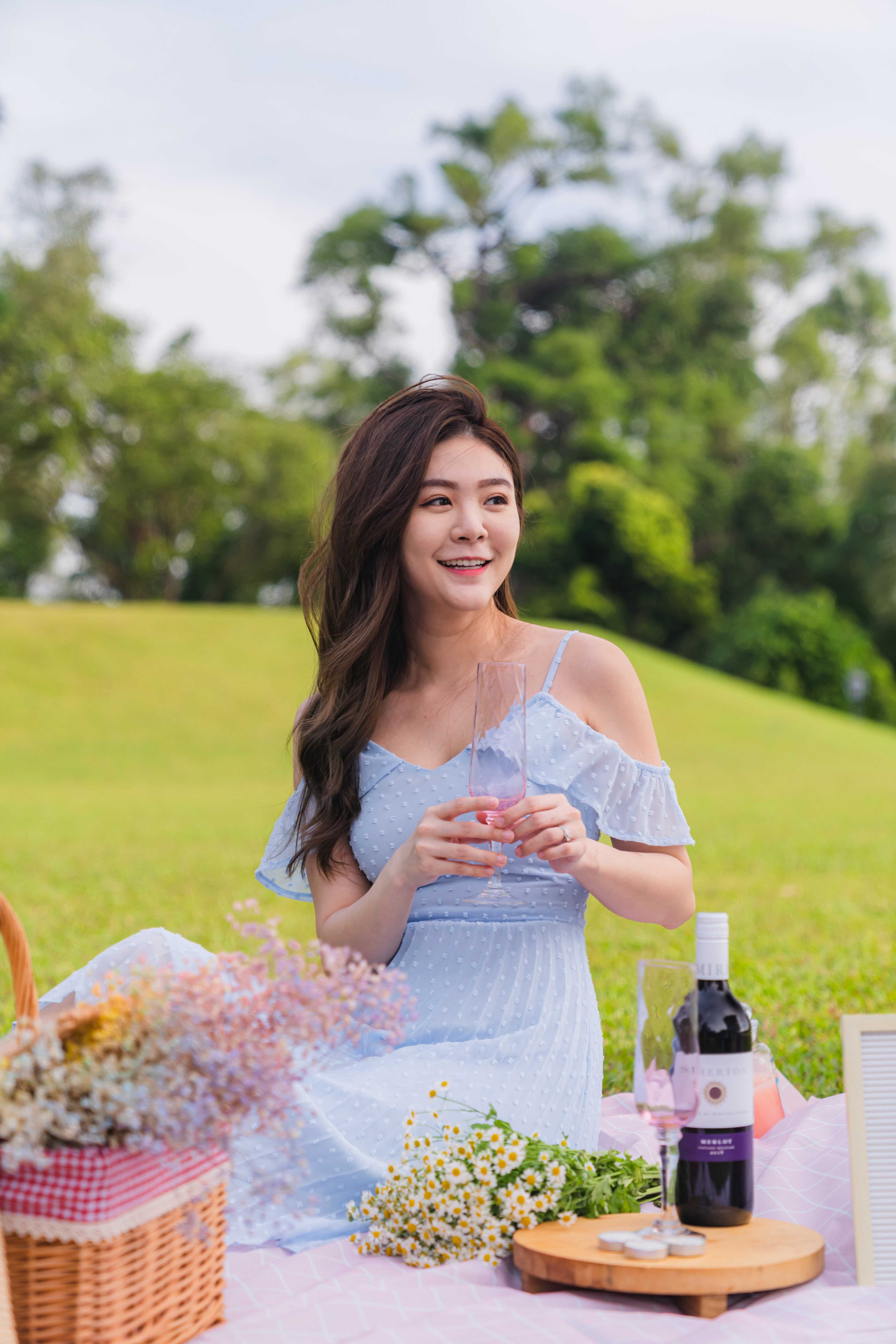 Are you looking for a gift and not sure what is her sizing or preference? Gift her our gift card and let her choose the designs that caught her eyes!
Our E-Gift Cards are sent directly to the recipient's email address.
Simply fill in the recipient's name, email address and your personalized gift message. Choose your preferred amount, Checkout and your gift card recipient will receive an e-voucher via email, along with your personal message. The e-voucher will add a credit balance according to the email address and can be used immediately.
There is no expiry date for our E-Gift Card.
For more enquiries, kindly email us @ wardrobeofjoy@gmail.com